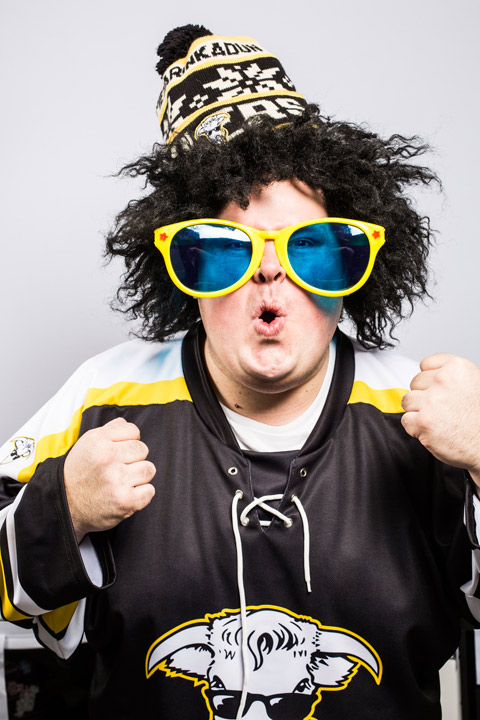 LÄRVINEN THE NUMBER ONE SPORTFAN IN FINLAND
I am Finnish superfan that is heard and seen throughout the stadium inside and outside. Lärvinen represents Finnish fan culture in sporting events around the world.
"LÄRVINEN" rings in ears like Patrik Laines shot hits the back iron and the people can combines to ice hockey or sport.
Lärvinen is a word that describes the new age fans that appears, and you should wear with pride!
Lärvinen is also part of finnish biggest charity team
Pietarinkadun Oilers
what have done Charity since 1989!
Oh, what will be #12 for?
12 is a traditional right-keeper number, which is always sitting on the bench rather than getting to the airport ever! JEP THATS ME! Lärvinen has increased the exchange and now thrives in the stadium as well as on its outskirts. Pitää vain oikaista suomen kieltä.. Fanituskulttuuri ..fans culture..mikä on suomeksi fanitus? Osaavatkin ..tietävätkin..will know..